Disclaimer: I do not own these photos. If you are the owner of a photo below and wish to have it removed, please contact me and I will do so. But please don't do that! Your photo is awesome and needs to be shared with the world! I will gladly credit you as the owner and link to your site, just let me know.
Exotic Garage Photos: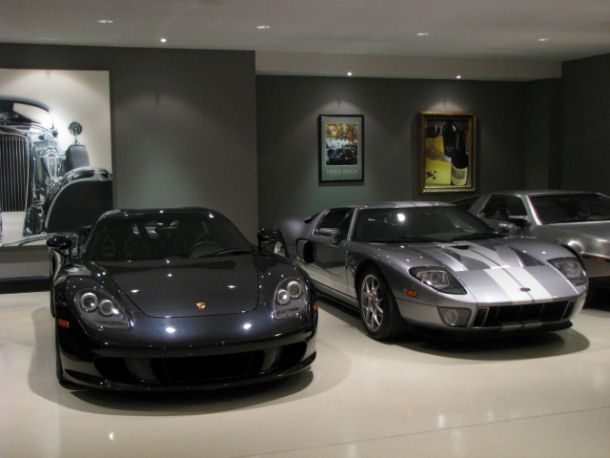 This is my favorite garage. I love the wall and trim paint choice, and I love the lighting.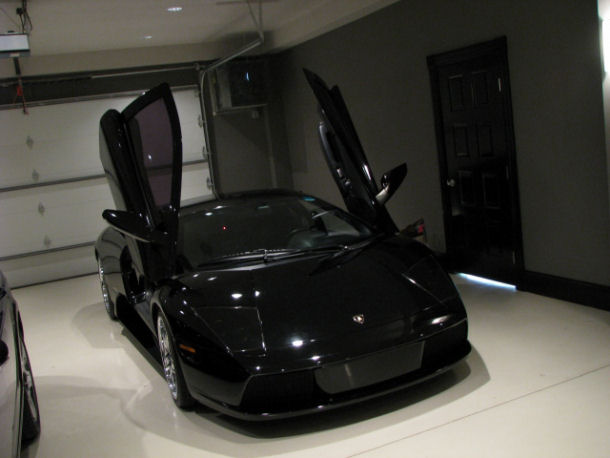 Pristine Floors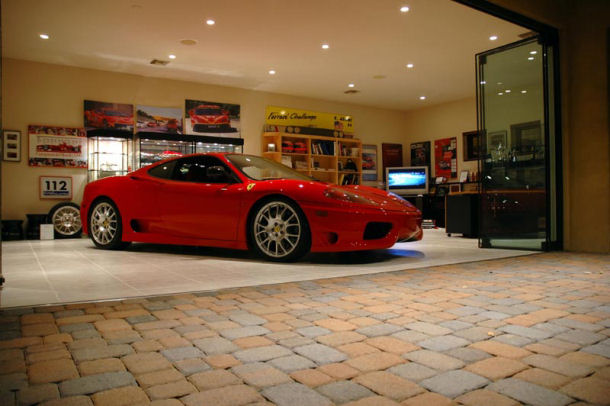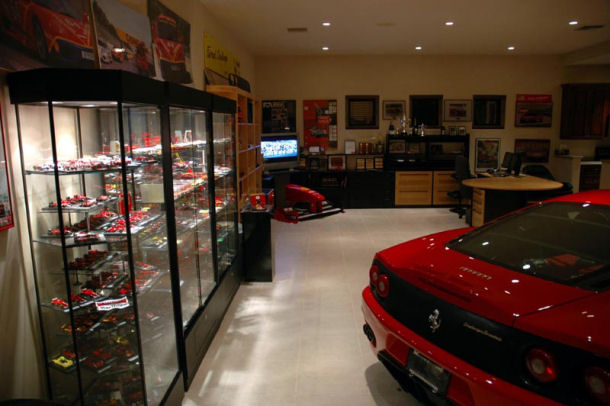 Great Model Car Collection Next to the Real Thing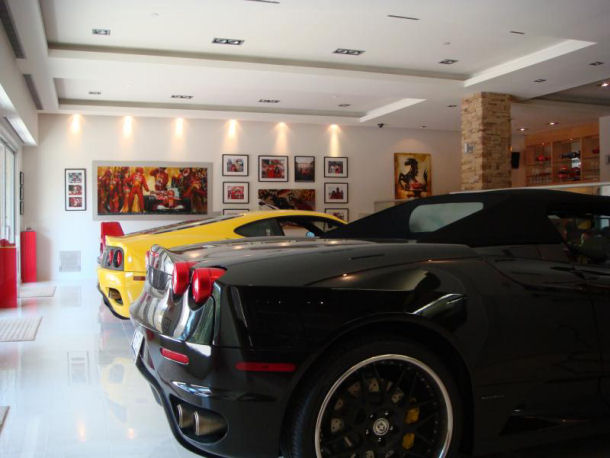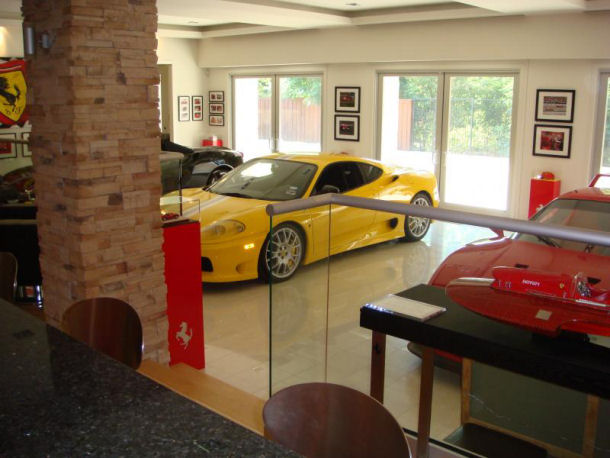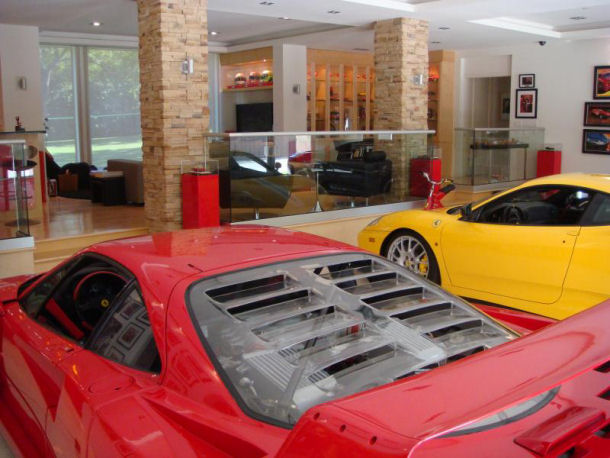 Cabin Garage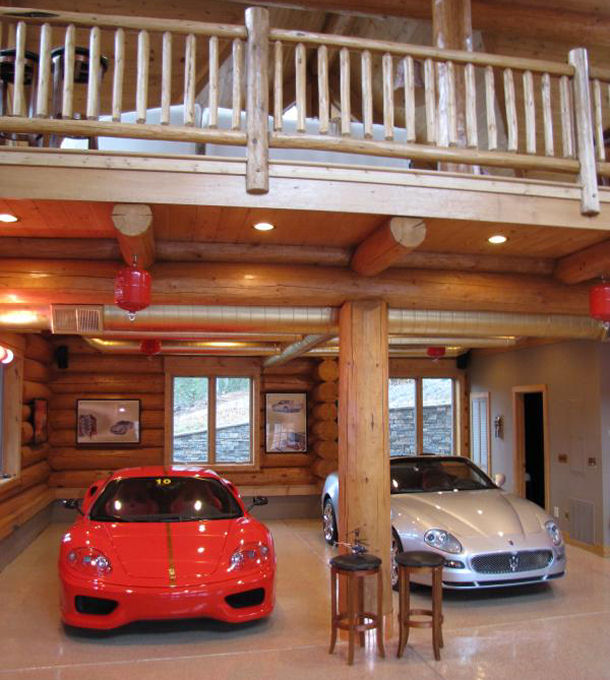 Log Cabin Style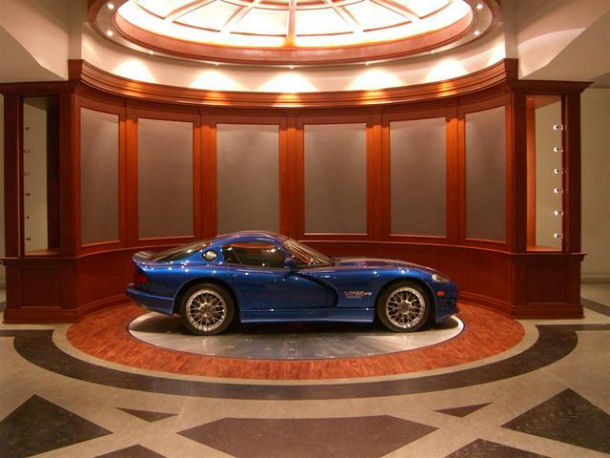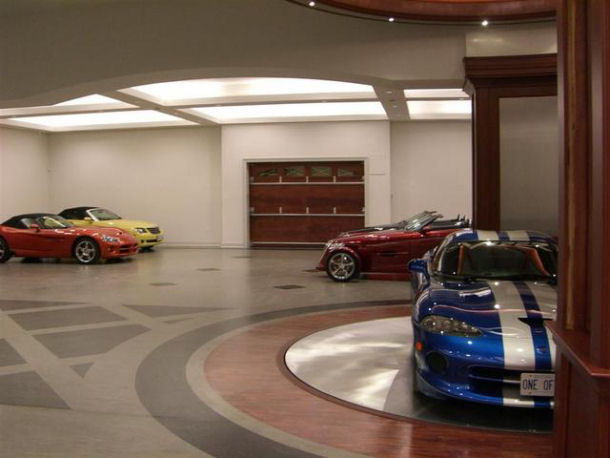 Chrysler Fan?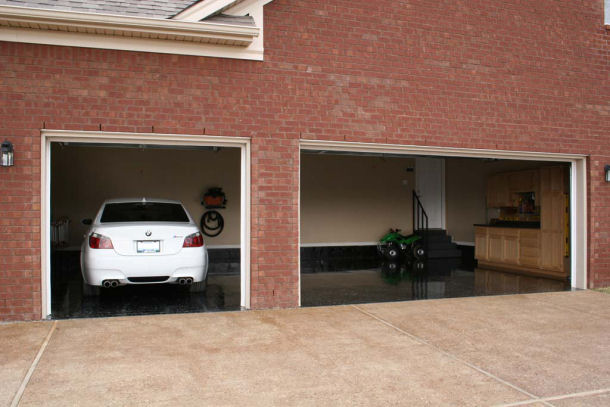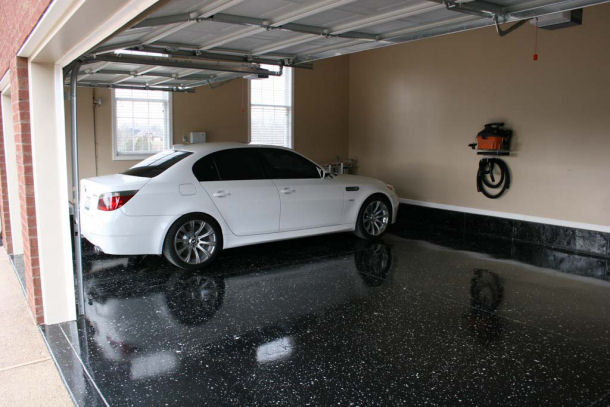 Nice Floor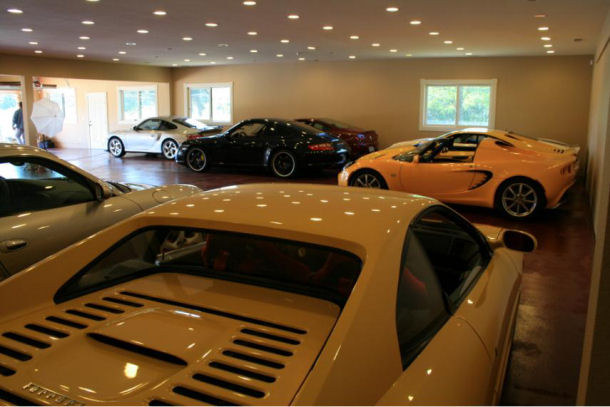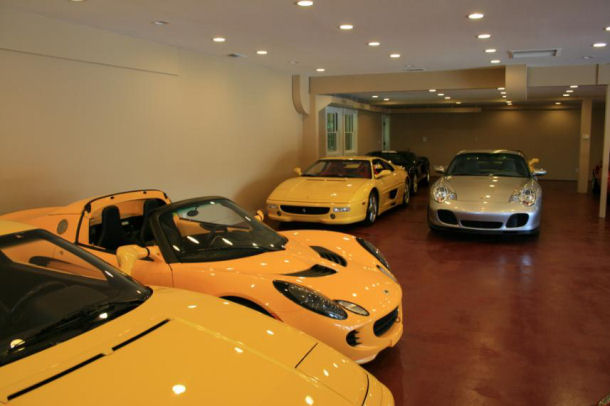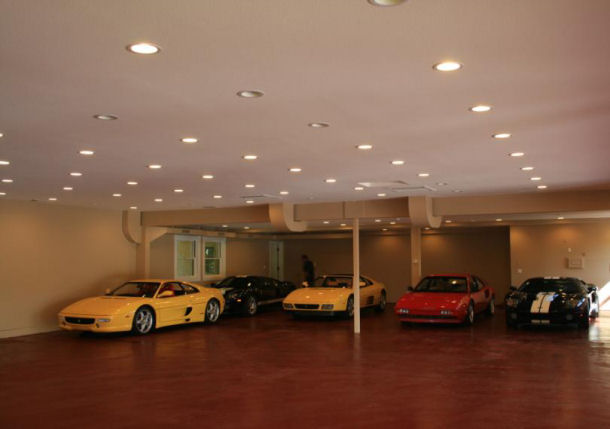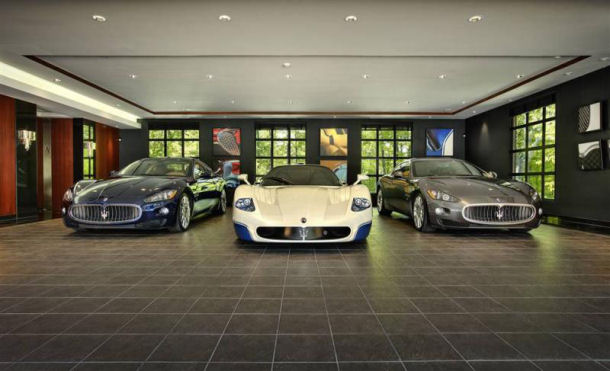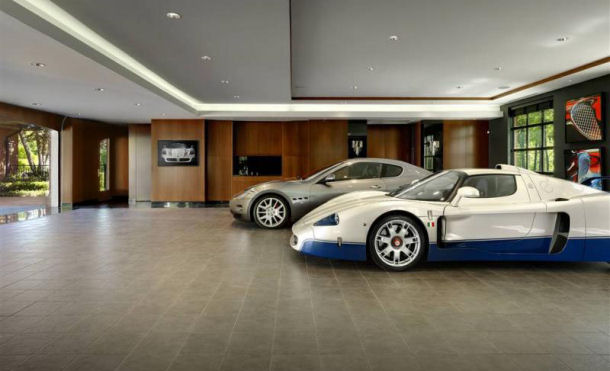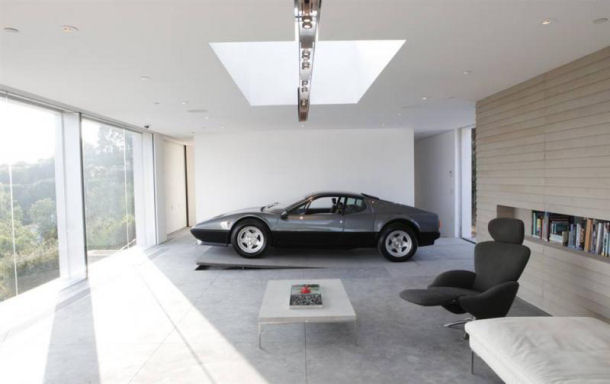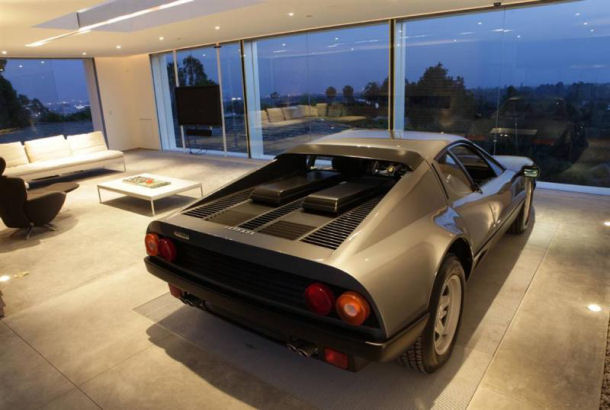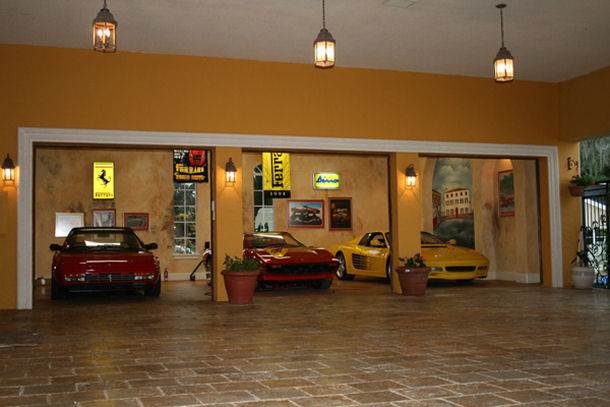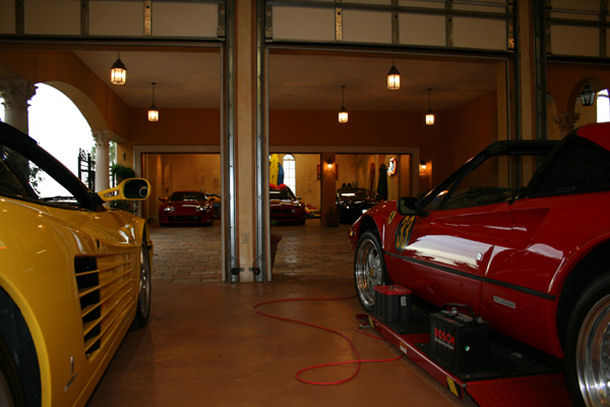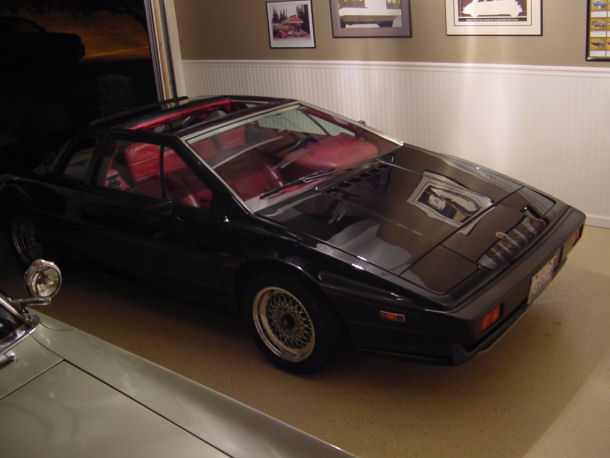 Garage Wainscoting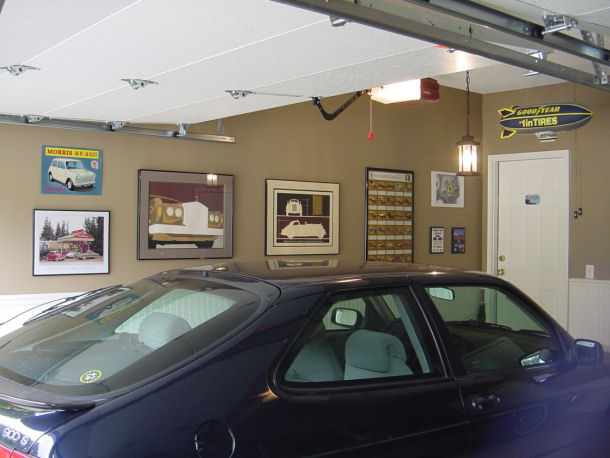 Nice Neutral Color