I've developed a daily ritual of searching for cool, cheap cars or project cars on craigslist. Recently, I stumbled across this neglected beauty: a 1986 Bentley Mulsanne.
Link to craigslist ad:
https://dallas.craigslist.org/dal/cto/d/1986-bentley-mulsanne-4-door/6421655609.html
What caught my attention about this car was the photos. The car is covered in dust and dirt after the owner left it in storage for several years. The car is just begging to be detailed. According to the ad, the brakes need to be serviced. The car will likely require additional work due to the fact that it has not been started in years.
The Bentley Mulsanne features a 6.75 liter V8. Unlike many later versions of this engine, this motor was not turbocharged. The power plant was mated to a 3-speed automatic transmission. The Mulsanne was produced from 1980 to 1992. Starting in 1986, the cars upgraded to fuel injection.
The platform used for the Mulsanne would remain in production for all subsequent Bentley models until it was replaced in 1998 by the Bentley Arnage (my personal favorite).
[UPDATE]
As explained in the video, I reached out to the seller of this car and he informed me that the car was originally listed in it's filthy condition because the warehouse where the car was stored did not have running water. Because of this, the car could not be washed for the listing photos. Since then, the car has been cleaned by a mobile detailer and the photos have been updated. I have included the before and after pictures below.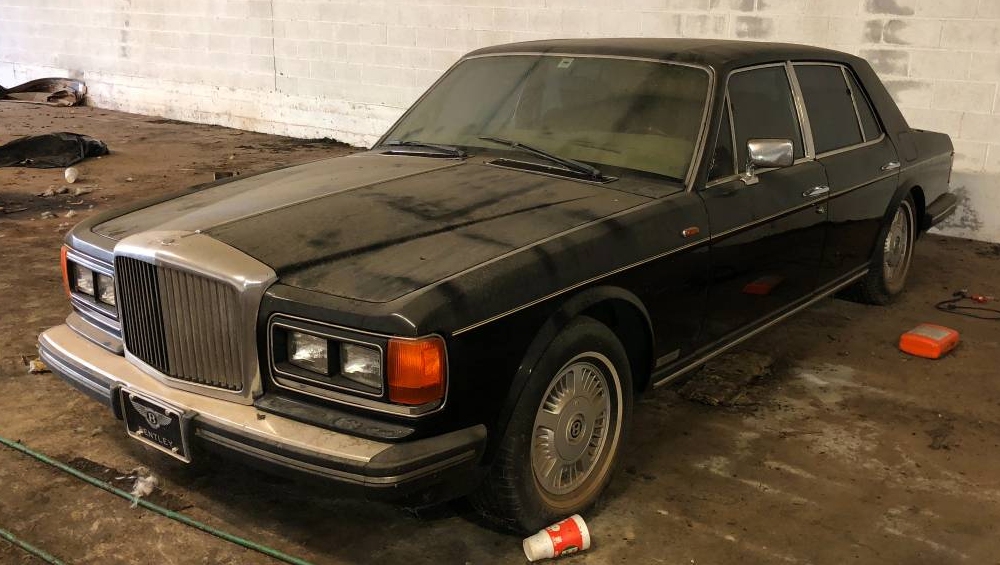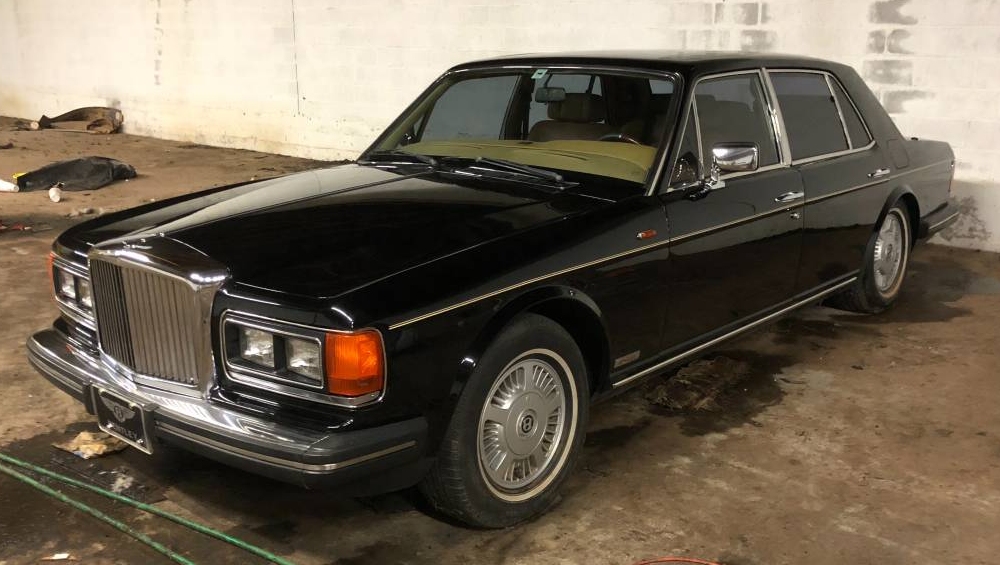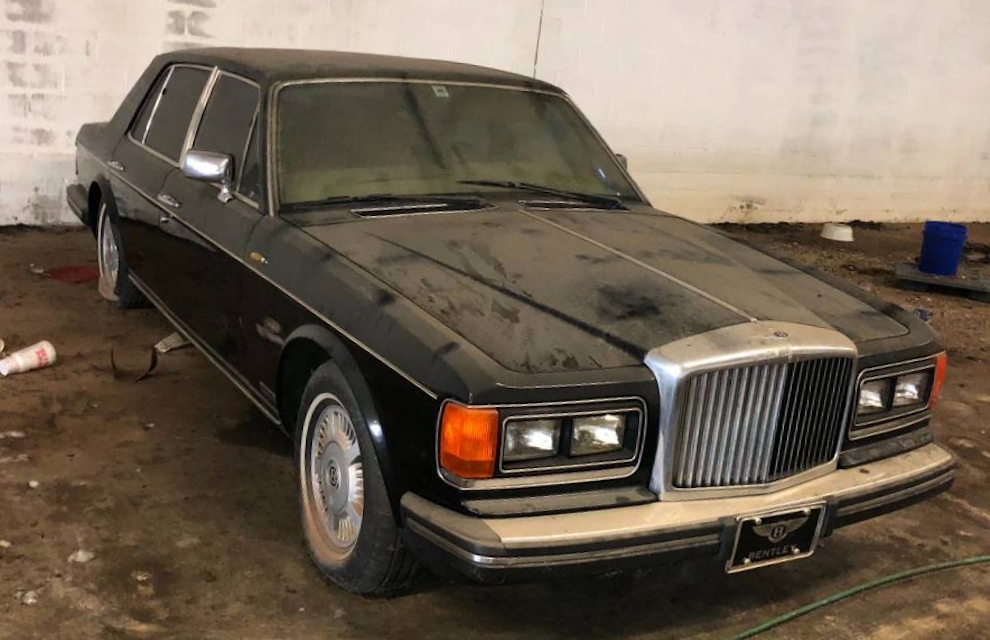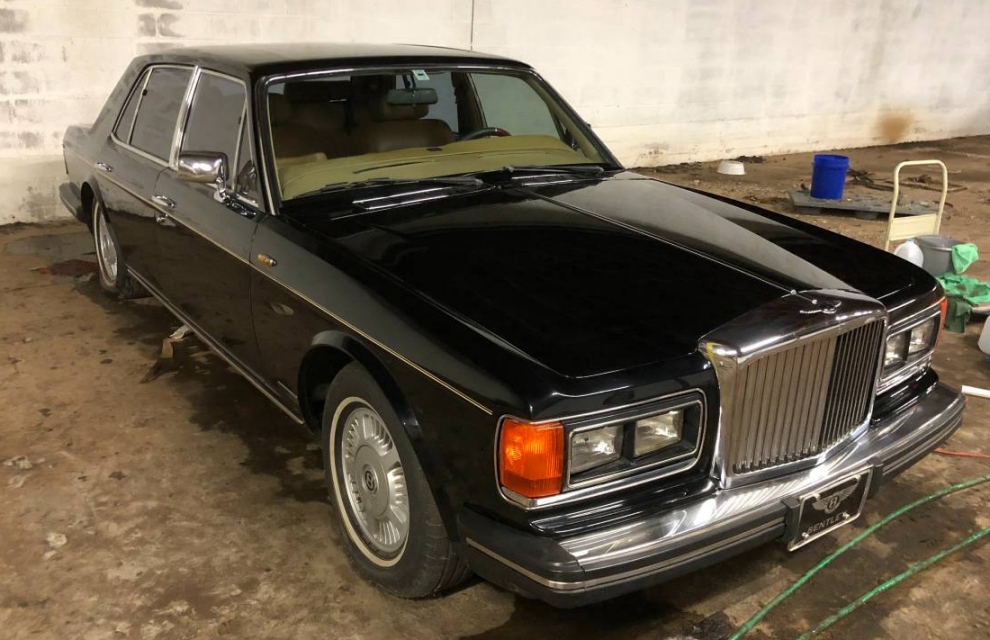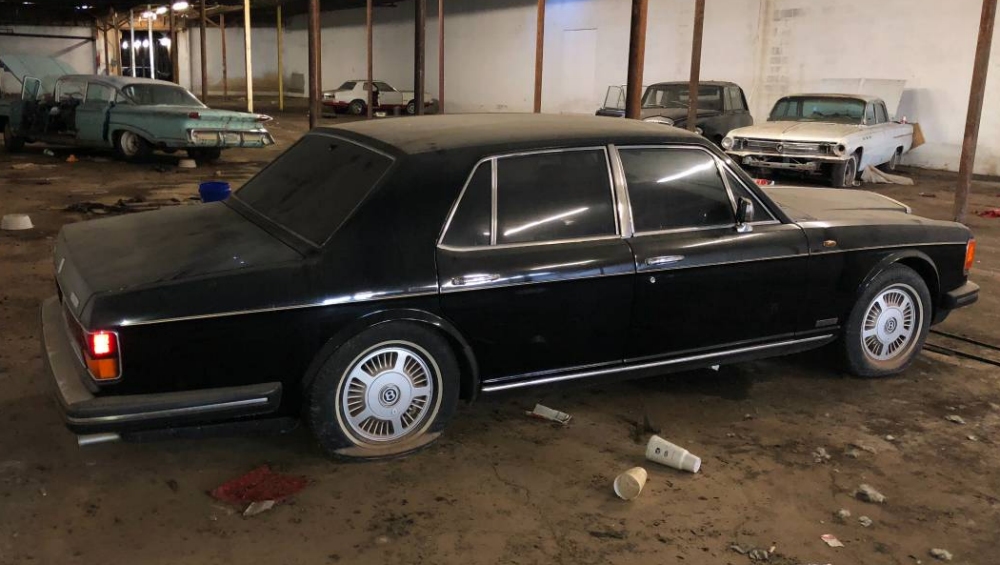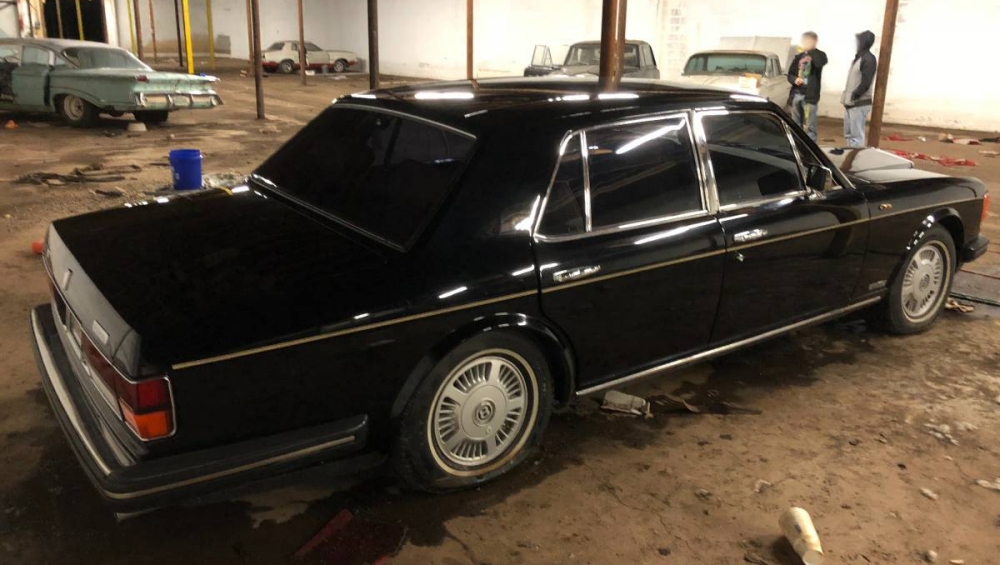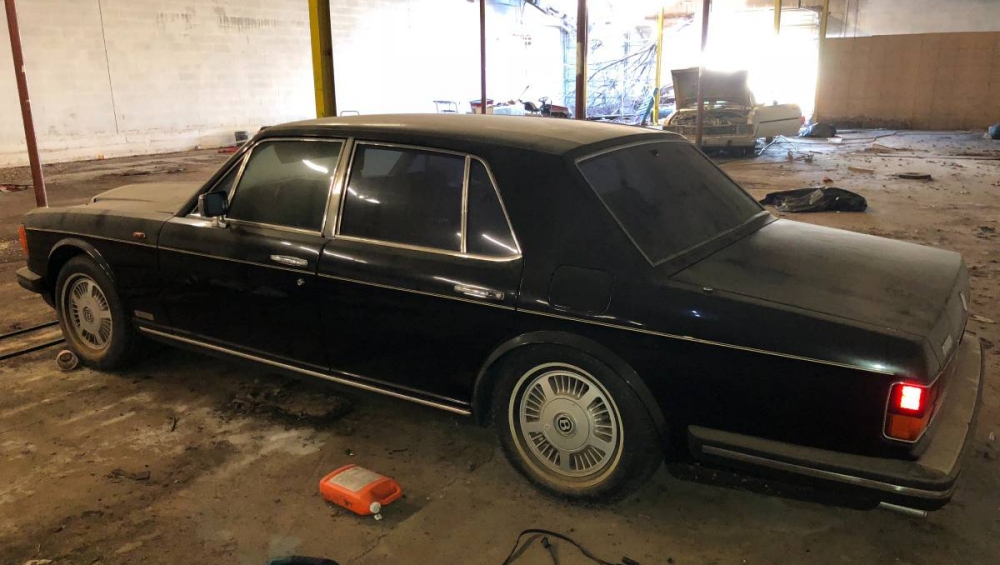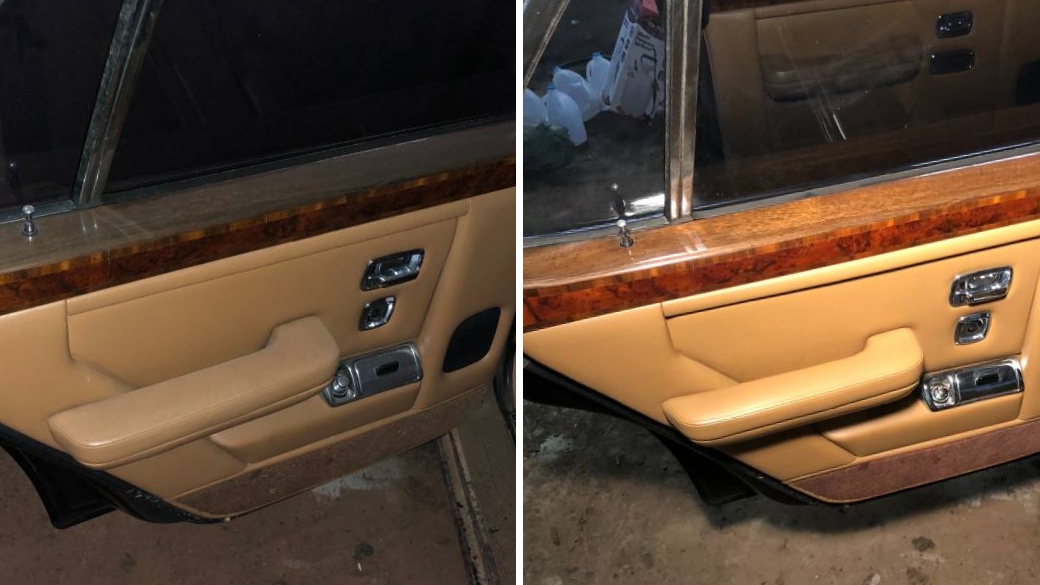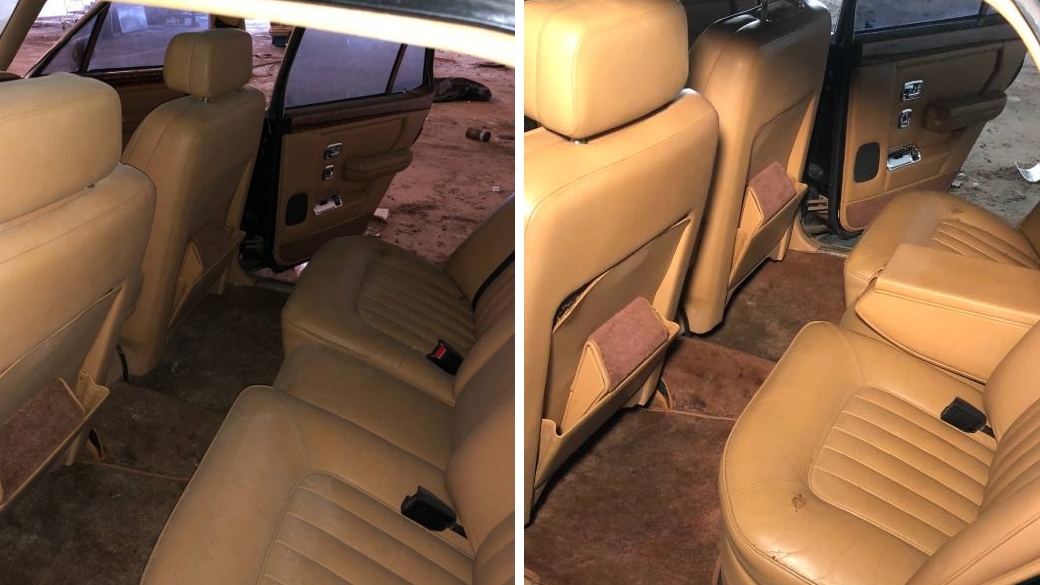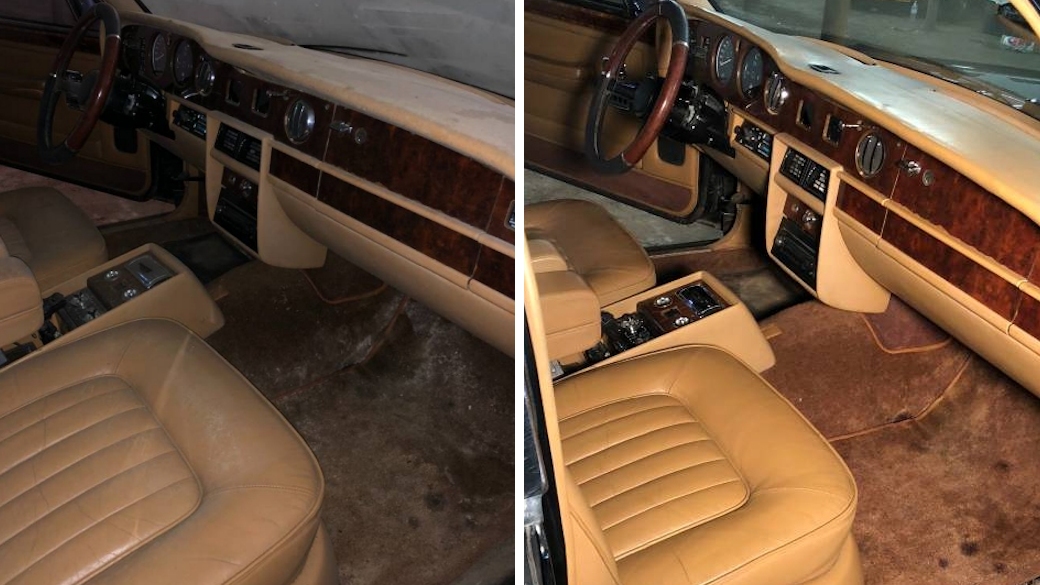 Interestingly, the photos of the car in it's dirty condition attracted me to this Bentley. If the Craigslist posting had originally been listed with the car in it's clean condition, I might have not even given it a second look.